Pink Banana Media Updates - April 2012
::
LGBT Marketing, Advertising & Social Media PR
::
Integrating blogs, photos and videos with social media distribution via LGBT websites,
link postings and status updates on Facebook, Twitter and more…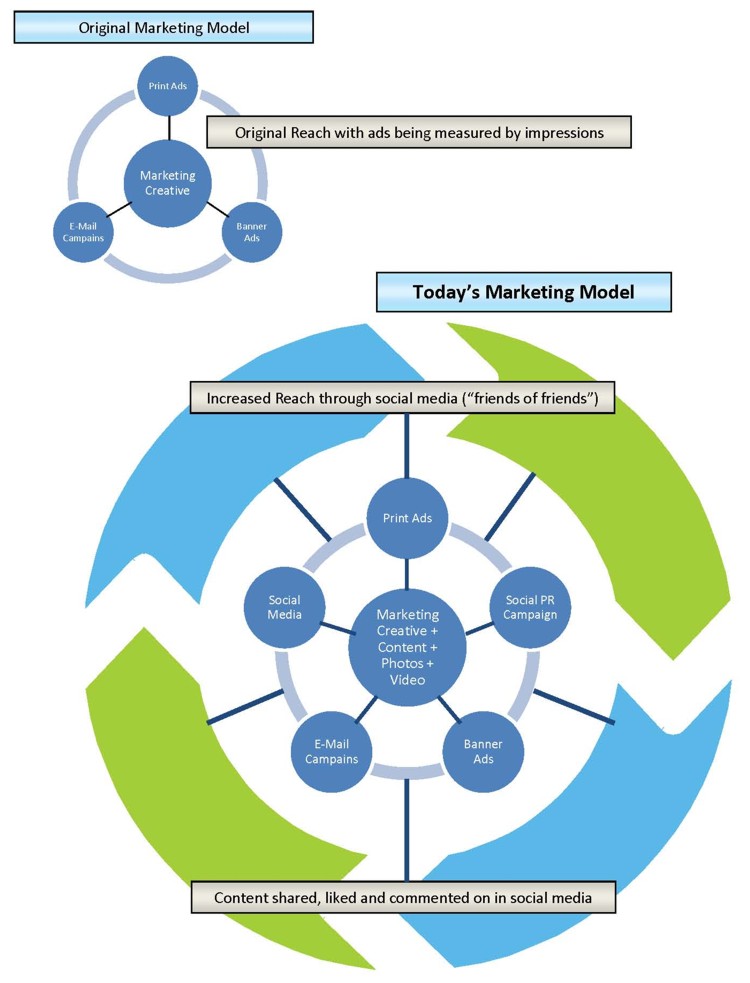 In today's world, we reach our customers by creating innovative, engaging content that makes people take notice. Long gone are the days when it only took press releases, print ads and email campaigns to reach people. Now it takes much more as our customers cannot escape media, it is literally everywhere and the choices people have to consume advertising are seemingly endless. At
Pink Banana Media
, we see that more of your customers are choosing to consume media online via social networks more than any other type of website. Searching is now even more social as Google, Bing and Yahoo incorporate Twitter trends and place blogs and Facebook pages very highly within their results. So how does your company get to the top of that list?
The key is content
and with Pink Banana Media's team of experts, we can get you there.
Innovative and engaging content such as blogs, photos and videos
can work for you by being
shared, liked, commented, re-Tweeted
, etc. This is what gives your messaging, products, services - and ultimately, your brand - the power to succeed in today's rapidly changing and evolving marketplace.
Click Here For More Information
::
Facebook Timeline
::
Are you ready to switch your Facebook's page to the new Timeline by March 30th? If not, we can help. We can walk you through it or do it for you for a nominal fee.
Contact us today.
::
Marketing Opportunity Special - Las Vegas
::
(Locals and Travelers to Vegas)
GayVegasTravel.com
The Inside Scoop :: Ad package special @ $495 per month
Effectively reach your target market on GayVegasTravel.com, the only LGBT website dedicated to domestic and international visitors to Las Vegas with a full integration into social media. Members can meet locals, as well as global travelers and share their blog, Facebook, Twitter, Flickr and YouTube commentaries to peers planning a visit to one of the top LGBT destinations in the U.S.
Click Here For More Information
::
Gay & Lesbian Marketing Symposium - NEW YORK
::
May 18, 2012 - New York - 5th Annual Gay & Lesbian Marketing Conference
Don't miss this comprehensive research, advertising, marketing, and communications forum, helping you better understand and serve gay and lesbian consumers.
Audience: Perfect for marketing, advertising and PR executives of all industries who want to successfully reach gay and lesbian communities, and initiate or update effective strategies.
Click Here For More Information